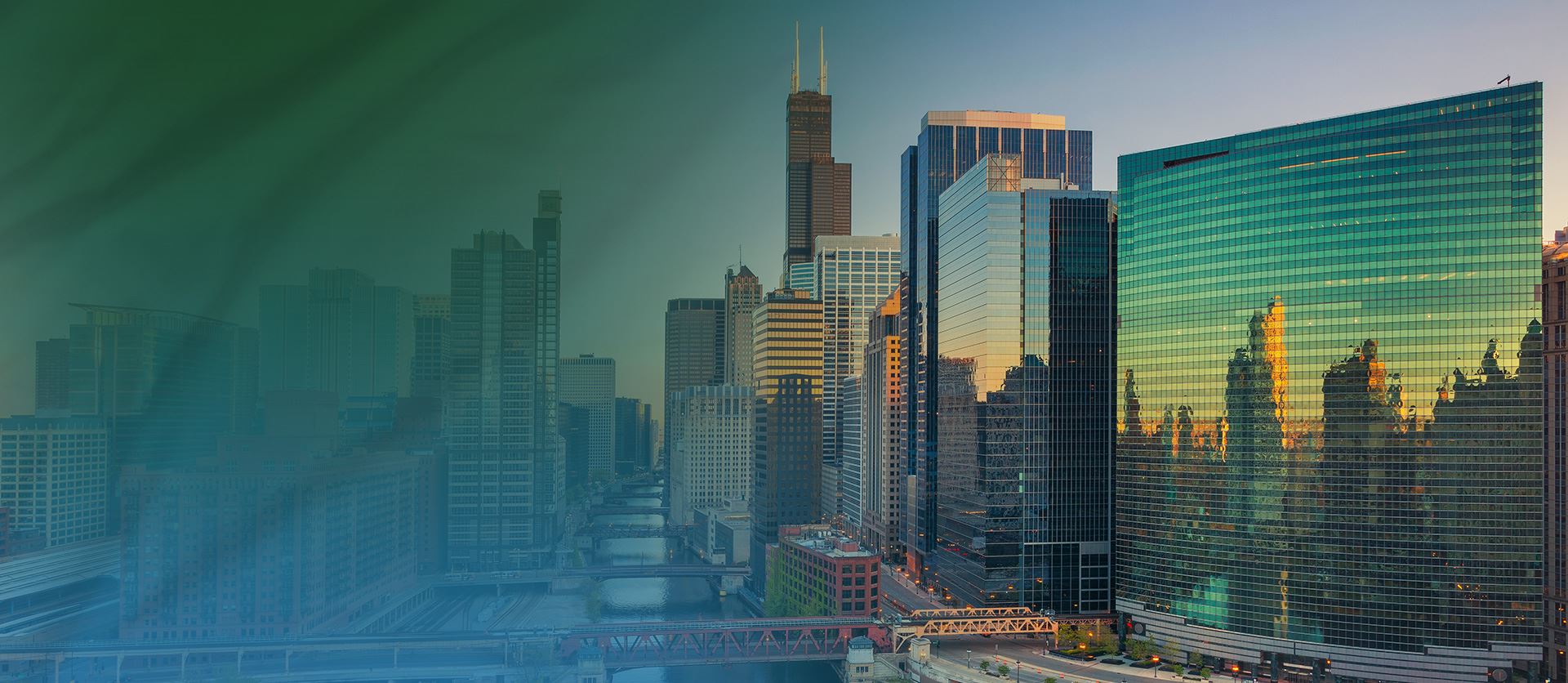 ADVOCATES FOR CONSUMERS We Are On Your Side
When you retain Edelman Combs Latturner & Goodwin, LLC, you are retaining one of the leading firms practicing in the area of consumer rights.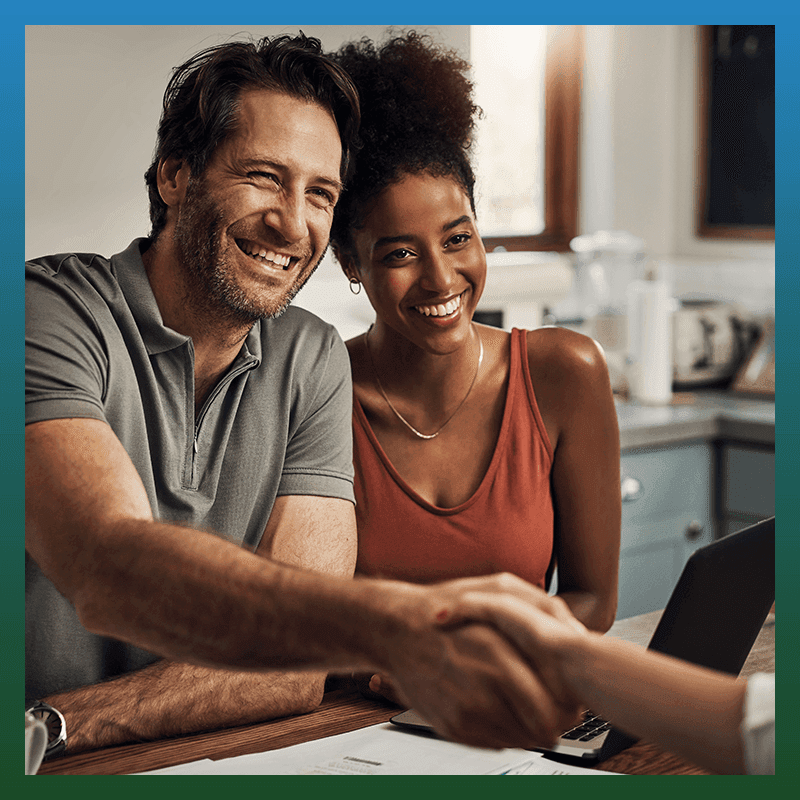 Chicago Consumer Protection Attorneys
Consumer Law Attorneys Advocating for Your Rights
No matter where you live or what you do, you are a consumer in some regard. All of us become consumers when we obtain a loan, open credit accounts, rent or buy a house, go shopping, or finance a car – all of these make you a consumer to credit bureaus and financial institutions.
As a consumer, you have unique rights that protect you from mistreatment and harassment by the countless companies and corporations you interact with every day. If your rights have been violated or you have been the victim of unfair business practices, you need reliable consumer law attorney to help you overcome these injustices.
---
Having an experienced and aggressive Chicago consumer protection attorney by your side can make all the difference in the outcome of your case.
---
Contact a Chicago Consumer Protection Lawyer Today
Too often, consumers go up against businesses without experienced representation – from credit card companies, car dealerships and debt collectors to mortgage companies and landlords – and get nowhere. With a knowledgeable consumer law attorney fighting these companies on your behalf, you can obtain the compensation and resolution you deserve.
A Consumer Law Team To Count On
Over 200 Years of Combined Experience
At Edelman Combs Latturner & Goodwin, LLC, so many of our clients fail to obtain credit, fear losing their homes, and face severe financial hardship as a result of unjust business practices. The consumer protection attorneys at our firm are committed to holding companies accountable for their actions and ensuring that consumers' rights are upheld.
Our valued clients receive personalized service and undivided attention from the attorney on their case. Preparation and attention to detail are key – our consumer law attorneys put in the time and care needed to effectively approach any consumer law matter. Opposing attorneys know that our firm is willing to keep fighting – and even appeal if necessary.
Our strong track record in the local courts speaks volumes about the quality of our service. At Edelman Combs Latturner & Goodwin, LLC, we are able to successfully challenge new practices that harm consumers but that have not yet been presented to the courts for liability. Our consumer rights attorneys in Chicago are often responsible for shaping consumer law issues within our field of practice.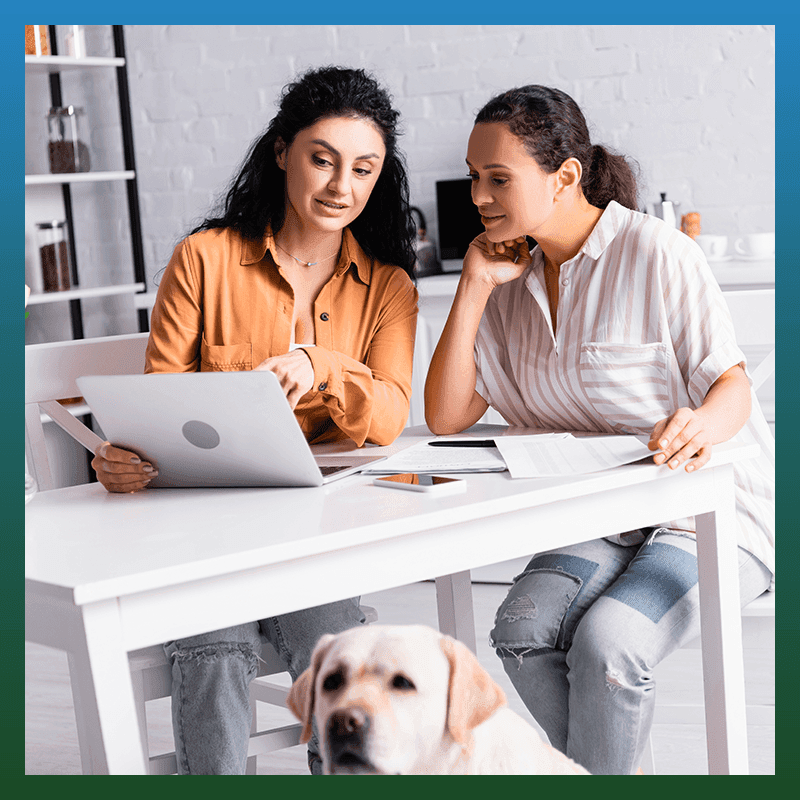 What Sets Us Apart Numbers That speak for themselves
9 Knowledgeable Attorneys

ECLG is one of the largest Consumer Rights firms in Illinois and has the bandwidth to meet your needs.

200+ Years of Combined Experience

Our team has over two centuries of combined experience representing consumers like you.

$500 Million Recovered for Consumers

When your rights have been violated, you need attorneys who can
achieve results.

No Fees Unless We Recover Compensation for You

We handle many cases on a contingency fee basis, meaning you don't pay anything unless we win your case.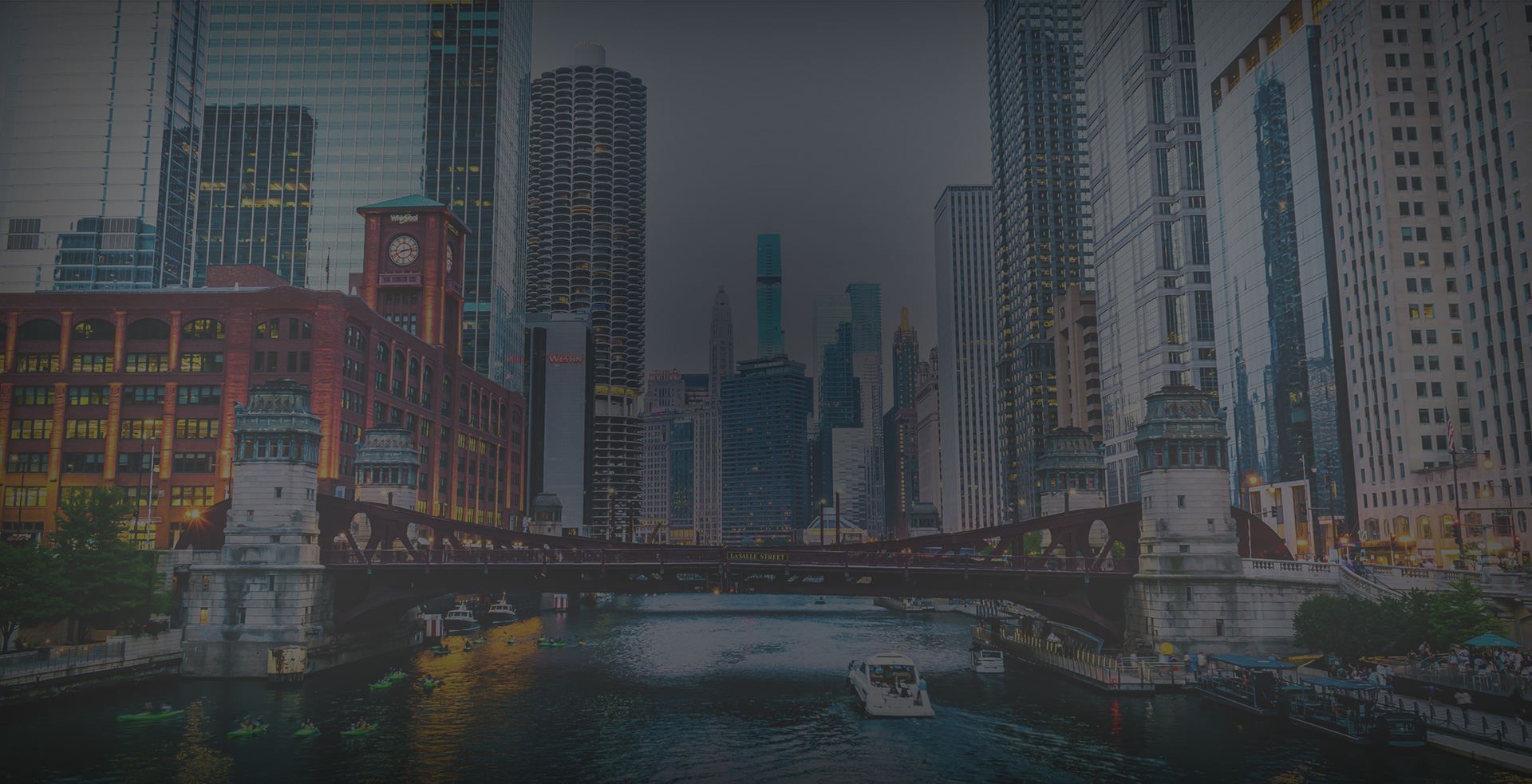 The ECLG Team
Meet Our Consumer Protection Lawyers
Client Reviews Hear What People Have to Say
"I highly recommend Edelman, Combs, Latturner and Goodwin!"

I could not be more pleased with this law firm! I was referred to them by my local attorney who said they were the best and ...

- Sandra Ellinger

"This law firm went above and beyond."

I had a problem with a contractor who did not complete the contracted services. This law firm went above and beyond to make ...

- Brenda McGee

"Always willing to help people and answer their questions"

I have known this Law Firm for a long time, they do excellent work and always willing to help people and answer their ...

- Tina Adams

Need A Consumer Protection Lawyer?
We'll Stand By You Through the Entire Process
Give Us a Call Today At (312) 626-3585!